The Book of Bromeliads and Hawaiian Tropical Flowers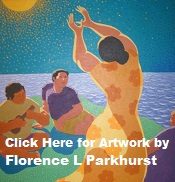 BY: Ronald W. Parkhurst - Hanalei Nursery

What is a Bromeliad? Bromeliads (Bro-me'-le-ad's) belong to a specific plant family. Bromeliaceae, with almost 3,000 species and are indigenous to South America up to the Southern United States. The pineapple is the most recognized and only edible Bromeliad.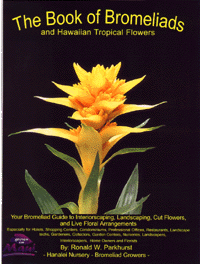 What makes Bromeliads the number one choice in plants for interiorscaping, landscaping and floral arrangements? The long lasting blooms and attractive foliage! Not to mention the colors, shapes and sizes make many wonderful combinations in any floral or garden settings. They are easy to care for, hardy and have dozens of varieties to choose from.

The new Bromeliad book titled: "The Book of Bromeliads and Hawaiian Tropical Flowers", is a coffee table style book with a multitude of identification photos (over 650). It is designed to give simple and informative information about Bromeliads, along with names and picture identification. There are 17 chapters, including "History of Bromeliads", "Care of Bromeliads", "Pests of Bromeliads", "Families of Bromeliads", "Floral arrangements of Bromeliads", "Tropical Flowers", and "Hybrid Bromeliads". This will be your 216 page guide to Bromeliads and the Bromeliad industry for products and services.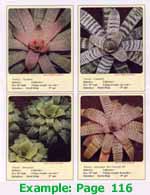 Ron Parkhurst, owner and founder, began Hanalei Nursery-Bromeliad Growers in 1990. Hanalei Nursery is located on the slopes of Mount Haleakela, the worlds largest dormant volcano, on the island of Maui, in Hawaii. Ron, along with Ron's mentor and teacher of Bromeliads, David Shiigi, have patented many Bromeliads and together have a very large collection of Hybrid Bromeliads. Ron is studying to become Hawaii's first certified Bromeliad judge and is sought after for his award winning Bromeliad Displays, Bromeliad Hybrids, Driftwood Bromeliad Trees, Bromeliad Garden Designs and Bromeliad Floral Arrangements. He has written numerous Bromeliad articles for newspapers, magazines and trade publications. Ron has also trademarked, 'Aquaponics'(tm), a new farm growing system using a combination of aquaculture and hydroponics, but that is another story.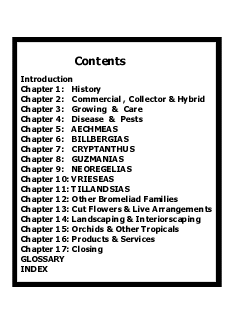 The book is now available!
$39.95 per book

(C) Ronald W. Parkhurst 1999 , "All Rights Reserved
To order "The Book of Bromeliads and Hawaiian Tropical Flowers", please mail your name, address, phone number and a Check, Cashiers Check / Money Order, made payable to:

Pacific Isle Publishing Company
P.O. Box 827
Makawao, Hawaii 96768

E-Mail: bromz@bromes.com

The Book of Bromeliads & Hawaiian Tropical Flowers is the Winner of Three Awards:
1.) "Garden Book of the Year" ... Bay Area Independent Publishers Association
2.) "National Certificate of Merit" ... Writers Digest
3.) "Excellence in General Illustration & Photographic Books" ... Hawaii Book Publishers Association.